¿What is GobLin?
GobLin "The Pombero" is Linux for Governments, an specifically adapted
GNU/Linux operating system to the government administrative offices requirements,
incorporating Free Software tools.
It is based on the Devuan Operating System (Debian),
and contains the tools commonly used in government offices,
covering all the IT needs of a modern and efficient administration.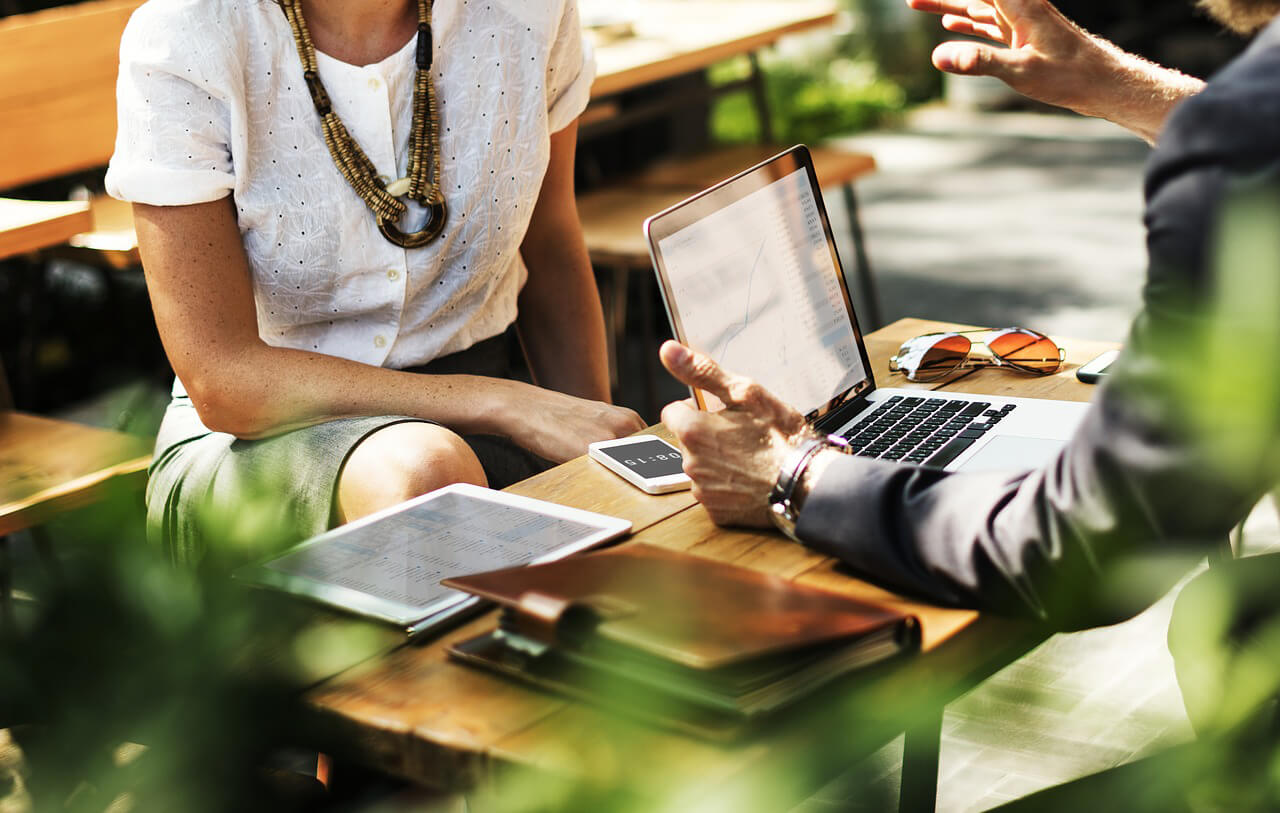 Realizing the Digital Transformation
Public administrations must be aware of cutting edge of innovations and technological paradigms.
With the vision of providing government offices with advanced management software and tools, we created an GNU/Linux operating system distribution, adapted to the requirements of a contemporary administration, incorporating the most recent Free Software tools.
Provides all the necessary resources in one single installation.
Has an intuitive interface for fast learning.
Provides a high degree of security and is resistant to viruses, malware, and ransomware.
GobLin encourages governments to have a unified, secure operating system, with standard application programs and respectful of open formats, which will always be updated to the latest versions, with automated backup copies, and without having to pay the repurchase of licenses for the use of privative software.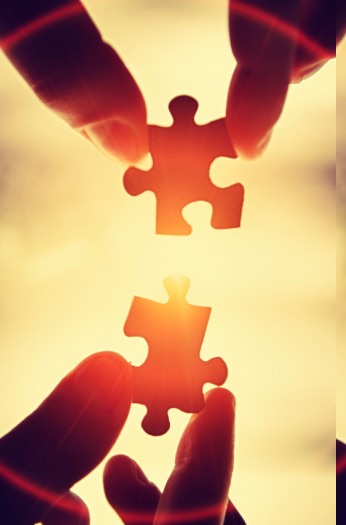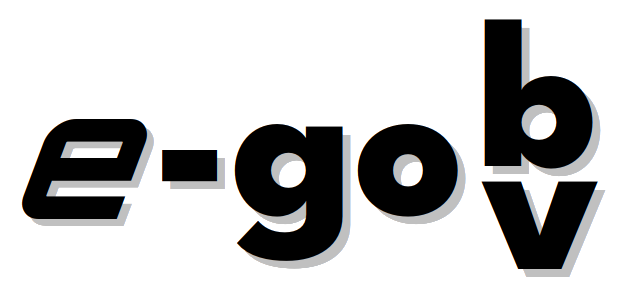 Developed
for the Electronic Government
The Directorate for Modernization of Management and Government Electronic of the Province of Misiones, brings GobLin GNU/Linux . A Devuan (Debian) system based operating system, specially designed for the administration and management of tasks public.
GobLin GNU/Linux was built on the basis of a robust, fault-tolerant operating system, widely used in internet servers, which guarantees the stability of the execution of systems, and on which other worldwide recognized distributions as Ubuntu or Mint are built.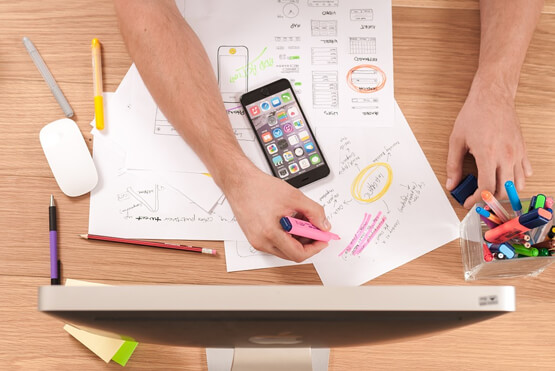 Designed for Office Automation
GobLin GNU/Linux is done with the most current versions of the office productivity applications. Programs will never become obsolete because you will always have the updates on time.
GobLin GNU/Linux seeks technological sovereignty and fully complies with ISO/IEC 26300 norm, the Open Standard for Office Documents (OpenDocument), incorporating LibreOffice as an standard office suite.
GobLin GNU/Linux is made with Free Software. You can copy it, distribute it and adapt it to your own needs.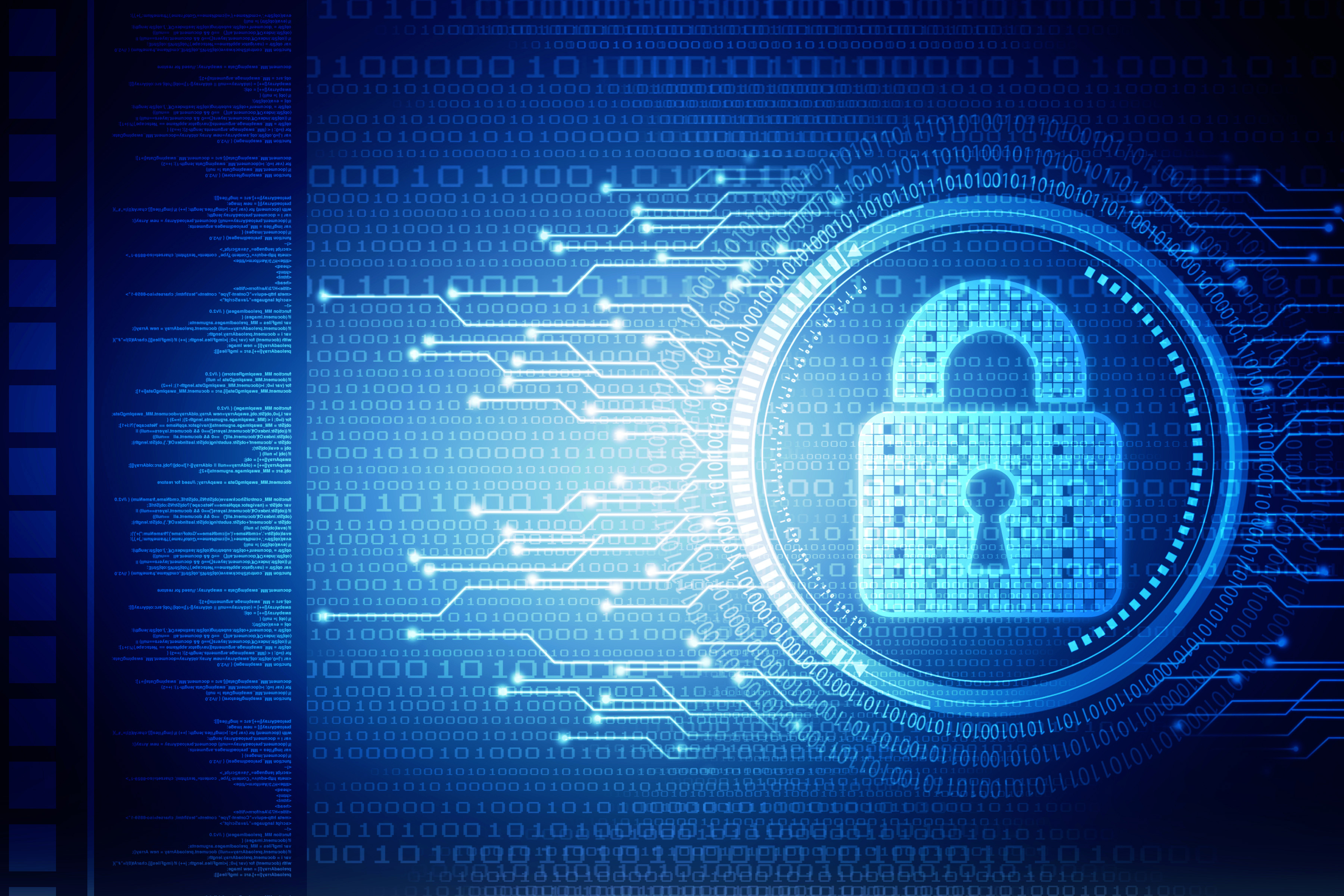 GobLin is Safe
Resistant to virus attacks, malicious software and ransonmware.
Uses the The GNU/Linux security architecture, separating the user's work environment from operating system functions.
Viruses and malware spread by others operating systems do not run on GobLin. The user's environment is isolated and limited so that the system cannot be tampered with maliciously.
Does not include telemetry that collects and transmits user activity to business servers, guaranteeing the privacy of data and actions.
We invite you to spread GobLin GNU/Linux
We want many more people to know and benefit from the features of this operating system. You can help by inviting others to visit the GobLin GNU/Linux website so that they can download it and use it on their computers.
Aditional Features
Our system contains many more features to make your daily work easier
Preinstalled Software

To make your work more productive, GobLin already has pre-installed all the software you might need.
Productivity
LibreOffice
Firefox ESR
Thunderbird + Enigmail
Lightning
Osmo
Calibre
NextCloud
OpenVPN
IPTux
Pidgin
Planner
PDF Arranger
Deja-dup
Gnote
Telegram-Desktop
Atril reader PDF
Gnome Maps
Multimedia
GIMP
Inkscape
Dia
VLC
Clementine
Brasero
Shutter
Image viewer: Eom
Utilites
Synapse
KeepassXC
USBGuard
DosBox Emu
Stacer
Midnight Comander
File Compressors
BleachBit
Grsync
HPLip
FAQ
In this section you will find answers to some common questions
GobLin
An operating system designed for governments, founded on the Technological Sovereignty and Free Software, with the most modern computer applications, safe and free.
Dirección de Modernización
de la Gestión
y Gobierno Electrónico
Sarmiento N° 1867 piso 2
3300 - Posadas - Misiones
modernizacion@misiones.gov.ar